The Experience
---
Evolving from the classic social club and updated to reflect the vibrant times we live in, MWL is a place to gather and celebrate. Filled with members and guests, animated by the thrum of conversation, the clink of swirling ice, and the rumble of ladders and bar carts across the wood floors, the Library is as much a feeling as a place. Because, in the end, a great experience isn't made up just of one element – no matter how notable or well-executed. A great experience is one that is shared with old friends and new, in a beautiful space, and overseen by inspired people.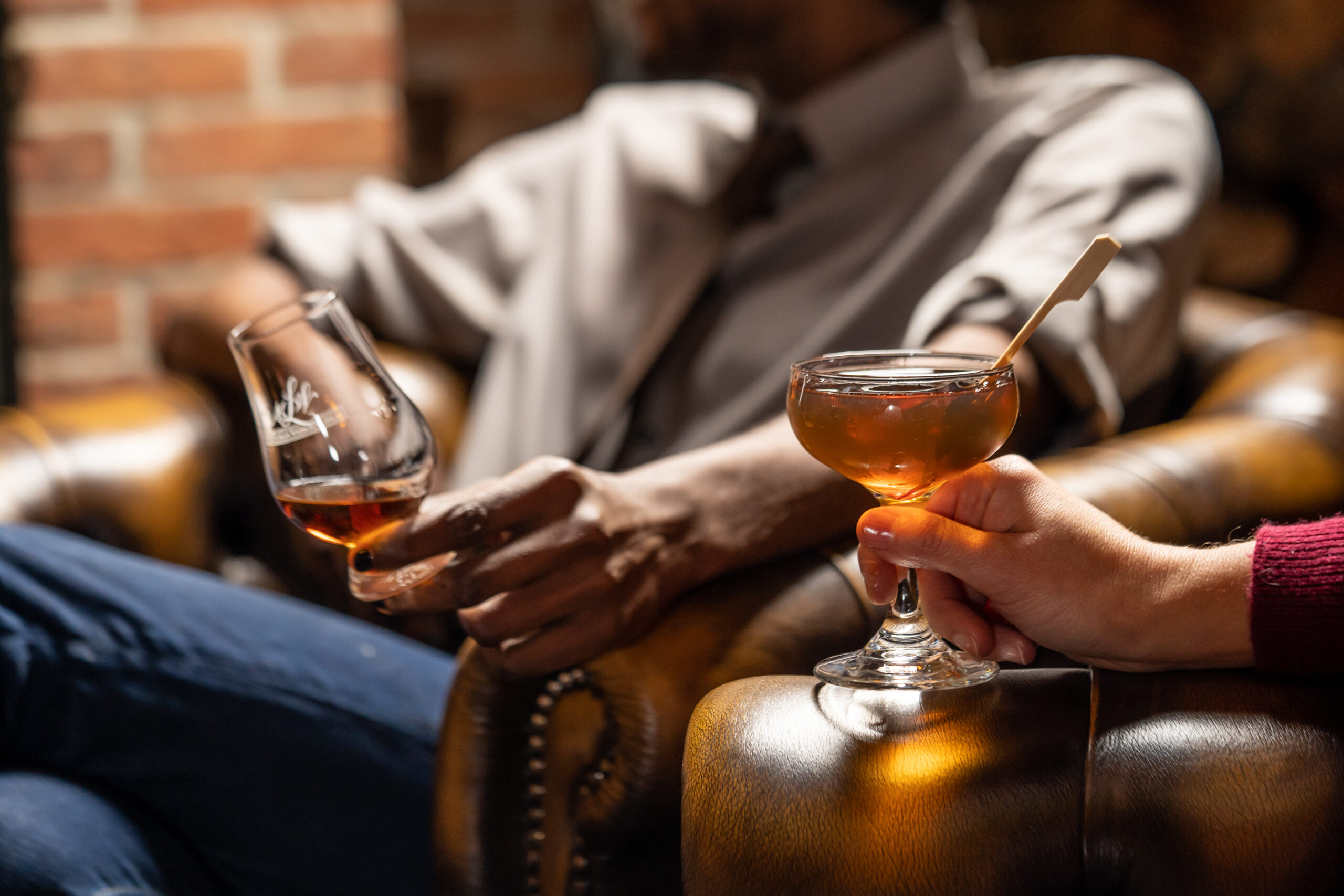 The Collections
---
Our spirit collections are at the heart of the Multnomah Whiskey Library. They are diverse with an emphasis on whiskey, but also comprise an extensive selection of cognac, tequila, mezcal, rum, amari and liqueurs. The collections ebb and flow with the times, changing tastes, and the interests and values of our people. They span dozens of countries and represent the traditions and cultures of hundreds of regions. Taste a whisky that has been made on the same land and in the same stills for generations; or try something from an innovative young producer, rewriting the rules of distillation. Taste a new spirit every day for the next five years - with over 2,000 bottles on the wall, there will still be more to discover.
The People
---
On any given evening at MWL, you might find a member marking an occasion with friends and family, a visitor chatting to the fellow enthusiast at the next table, a neighbor enjoying a quiet moment by the fire, or colleagues toasting a great day. We welcome you to connect in their own way to the collection, the food, the space, and the people in the rooms; and we will ensure that you are exceedingly well-provisioned for a memorable visit. This is your evening, we're glad that you're here.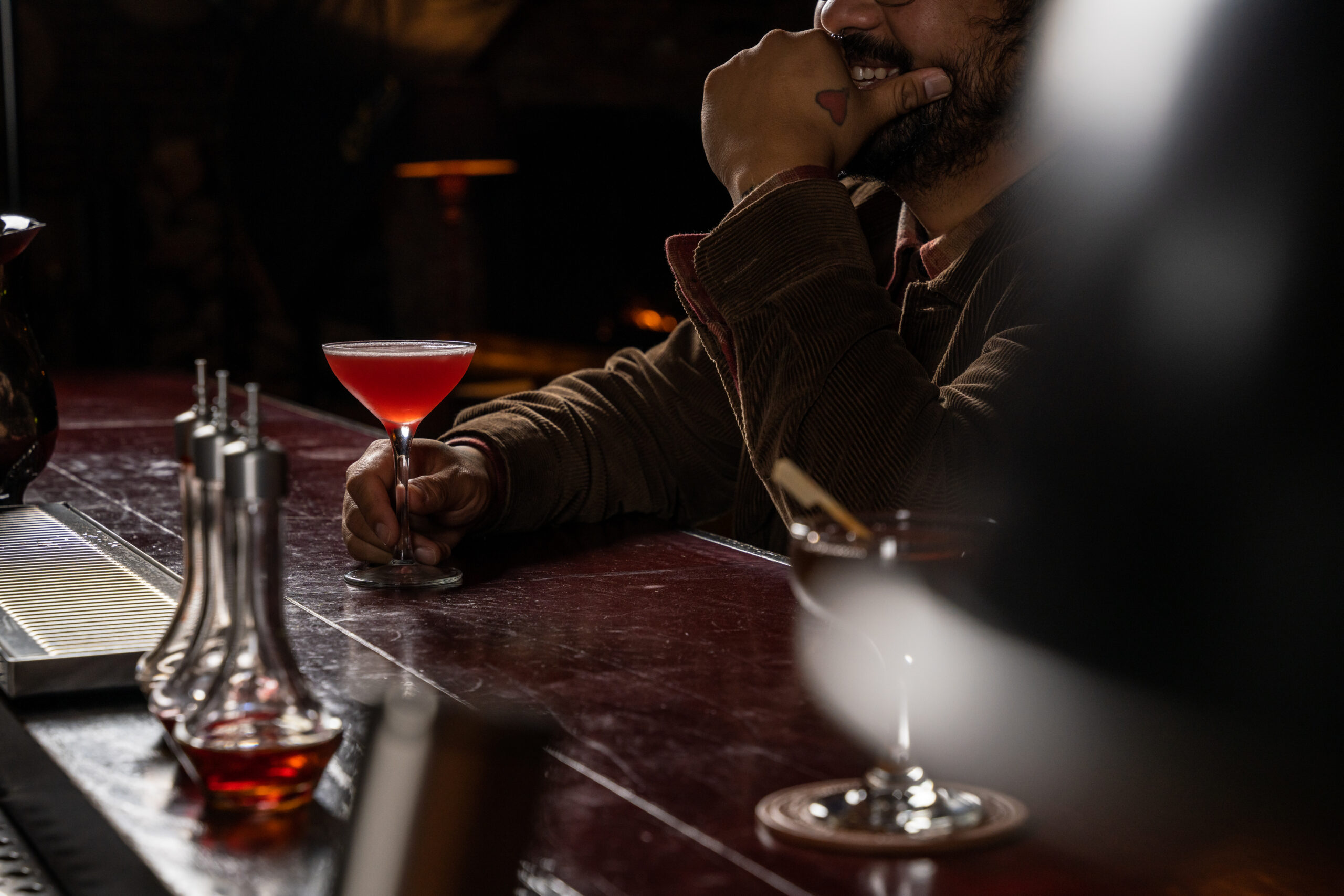 Join an organic assembly of spirits enthusiasts, entrepreneurs, neighbors, philanthropists and friends.
The Library, Tasting Room, and The Green Room are available to book for private events. Whether small, medium or large, we have your party covered.
In the past year, we've raised over $150,000 for local non-profits. How can we support your cause? Send requests to info@mwlpdx.com.