December 11 @ 5:30 pm
Glenmorangie x Ardbeg Study Hall
---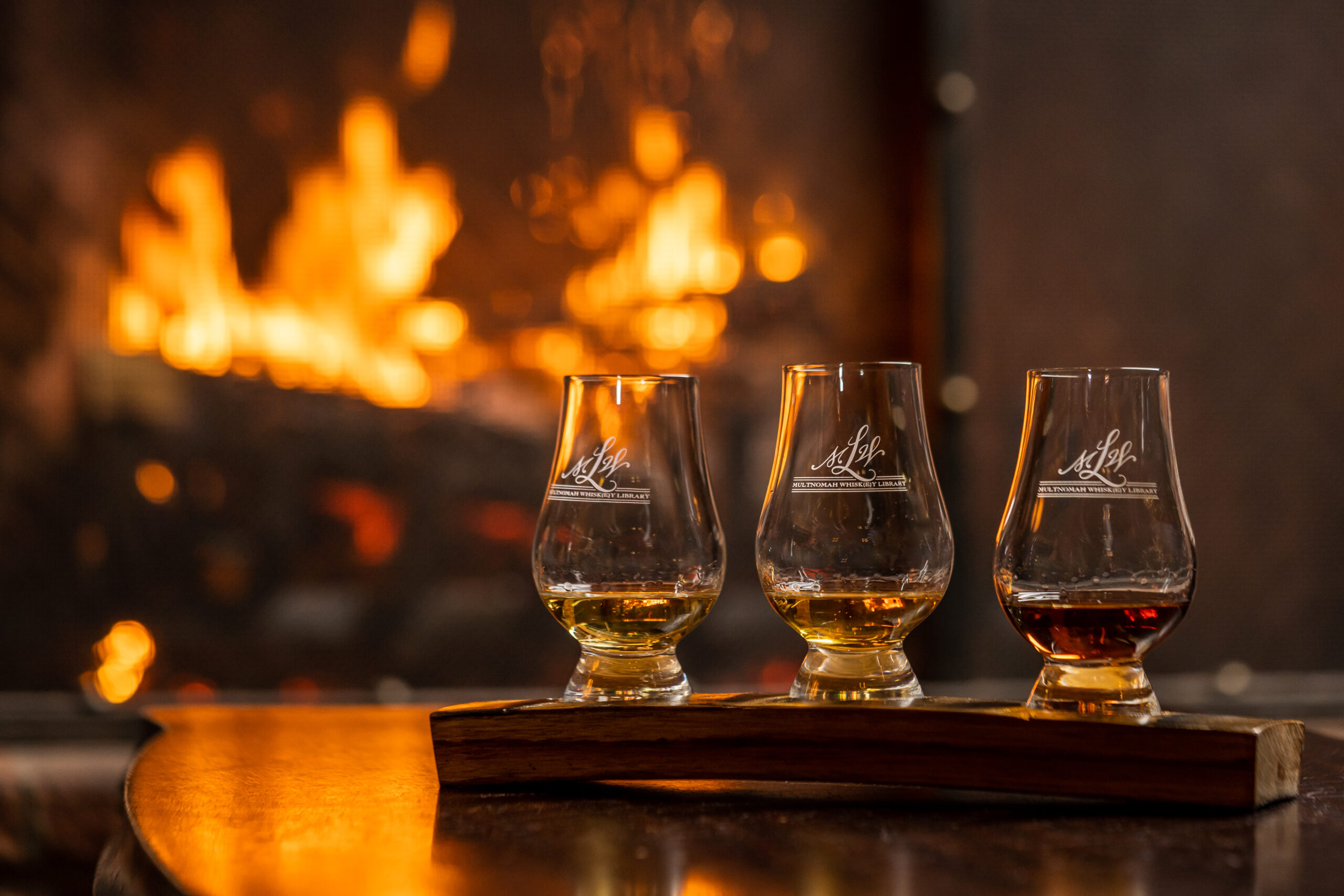 a guided tasting featuring…
Glenmorangie Tale of Tokyo, Glenmorangie Nectar d'Or, Glenmorangie Signet
Ardbeg Anthology, Ardbeg Anamorphic, Ardbeg Uigeadail,
& one surprise specialty cask
tickets include…
a welcome cocktail, 7 pour featured flight,
hors d'oeuvres, and gratuity
We are thrilled to announce the next installment of our Study Hall series, this time exploring smooth and smoky Scotches from Glenmorangie and Ardbeg.
Guests will explore both the obvious and more subtle differences between Highland and Islay Scotches, tasting 6 different pours between the two distilleries. Guests will have the chance to enjoy one additional pour, with a choice of two specialty casks hand selected by Ardbeg and Glenmorangie.
This will be a rare opportunity to experience a guided tasting curated and led by the distillery's very own whisky ambassadors! Please note select seating will be communal, requests made in advance will be accommodated to the best of our ability.
We hope to see you there!
All ticketed event sales are non-refundable