August 21, 2022 @ 3:30 pm
Manhattan Cocktail Class
---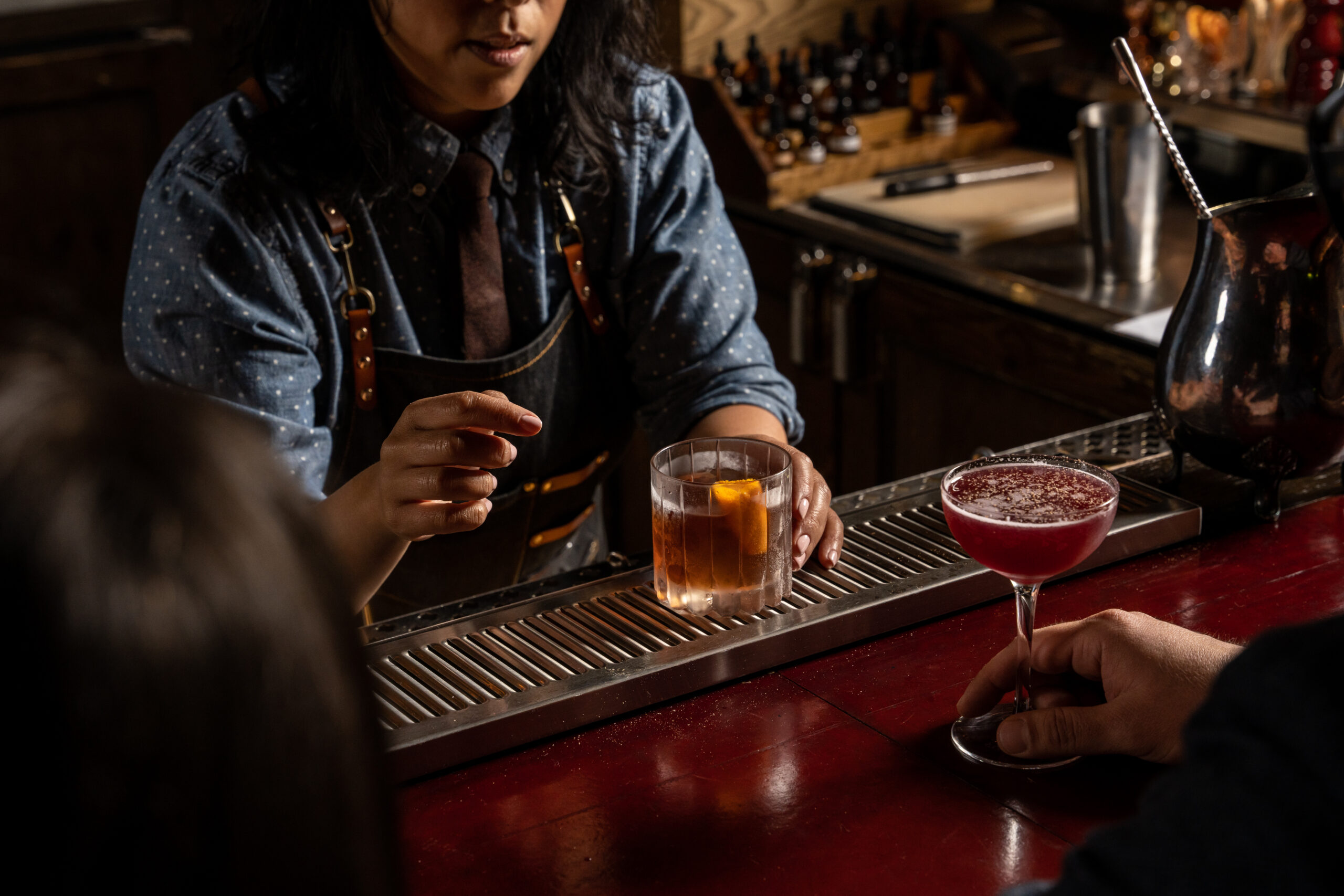 M A N H A T T A N  C O C K T A I L  C L A S S
We welcome members and guests to join us at the Library for our next cocktail class, this time taking a deep dive into one of whiskey's favorite cocktails: the Manhattan. Take a journey through the storied history of this classic cocktail and find out why it's stood the test of time.
MWL Education Manager and Spirit Curator, Brett Adams, will break down the structure and proportions of a Manhattan, as well as riffs and varieties of that have branched out from the original recipes. Guests will sample variations with light bites and hors d'oeuvres provided by MWL Executive Chef Robert Kelley.
After a tour through cocktail history, guests will have the chance to mix up their very own Manhattan riff, selecting from a variety of bitters and vermouths! Due to the nature of this event, all seating will be communal. 
This is a rescheduled event that was previously cancelled. If you were a ticket purchaser, and have not claimed your tickets for the updated date, please email events@mwlpdx.com
We look forward to hosting you!
All ticketed event sales are non-refundable