January 27, 2016 @ 6:00 pm
Meet Your Maker with Robin Nance of Auchentoshan-Members
---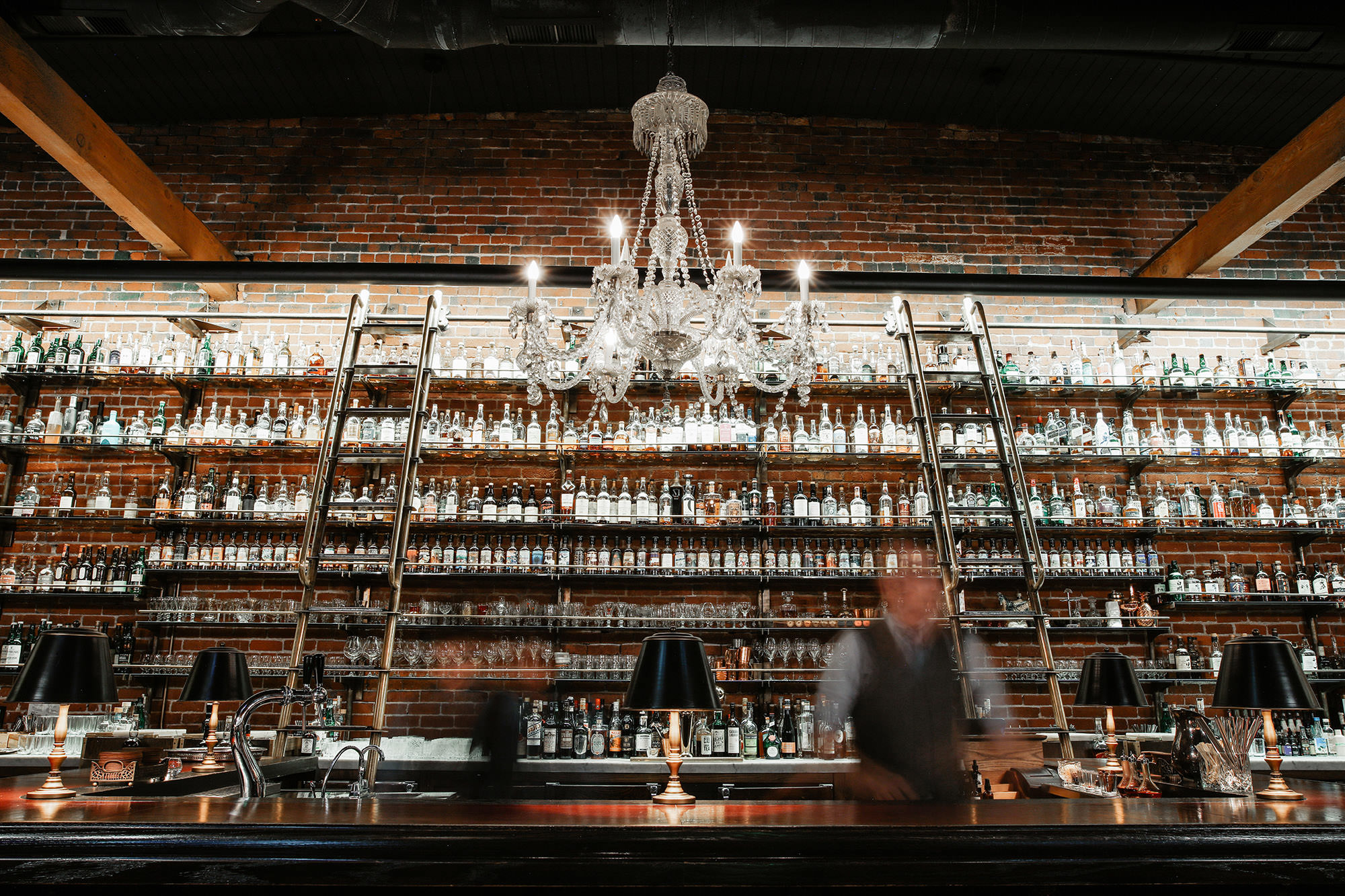 The Library is proud to announce the latest edition of our Meet Your Maker series on Wednesday, January 27th with Robin Nance, National Brand Ambassador for Auchentoshan Scotch whisky!
Robin's passion for beverage alcohol began at the age of 6 years old, when she could be found behind her local bar serving sodas to patrons. Based out of Chicago, she has since worked her way through all facets of the industry. But to say Robin is a talented individual would be an understatement. Not only does she have more than 20 years of experience in the industry, but she dabbles in photography, and has acted in numerous movies and TV series, including Seinfeld! Robin now spends her time travelling for Beam Suntory, educating folks all over on the amazing line of Auchentoshan whiskies, and we are very excited to hear what she has to say!
Robin will walk us through the core Auchentoshan line, offering her own expertise and intricate knowledge of what makes this Scottish whisky stand apart. Light bites will also be provided by our kitchen to complement the showcased whiskies. Following the lively round table discussion, we welcome you to stay at the Library and spend time at our fireplace for an additional dram or two.
Wednesday, January 27th
$45/members
$55/public
6pm and 7:30pm seatings*
*Each seating accommodates 7 guests
For questions, contact our Event Manager Jessye at events@mwlpdx.com.
All ticketed event sales are non-refundable