May 14
Mother's Day Brunch
---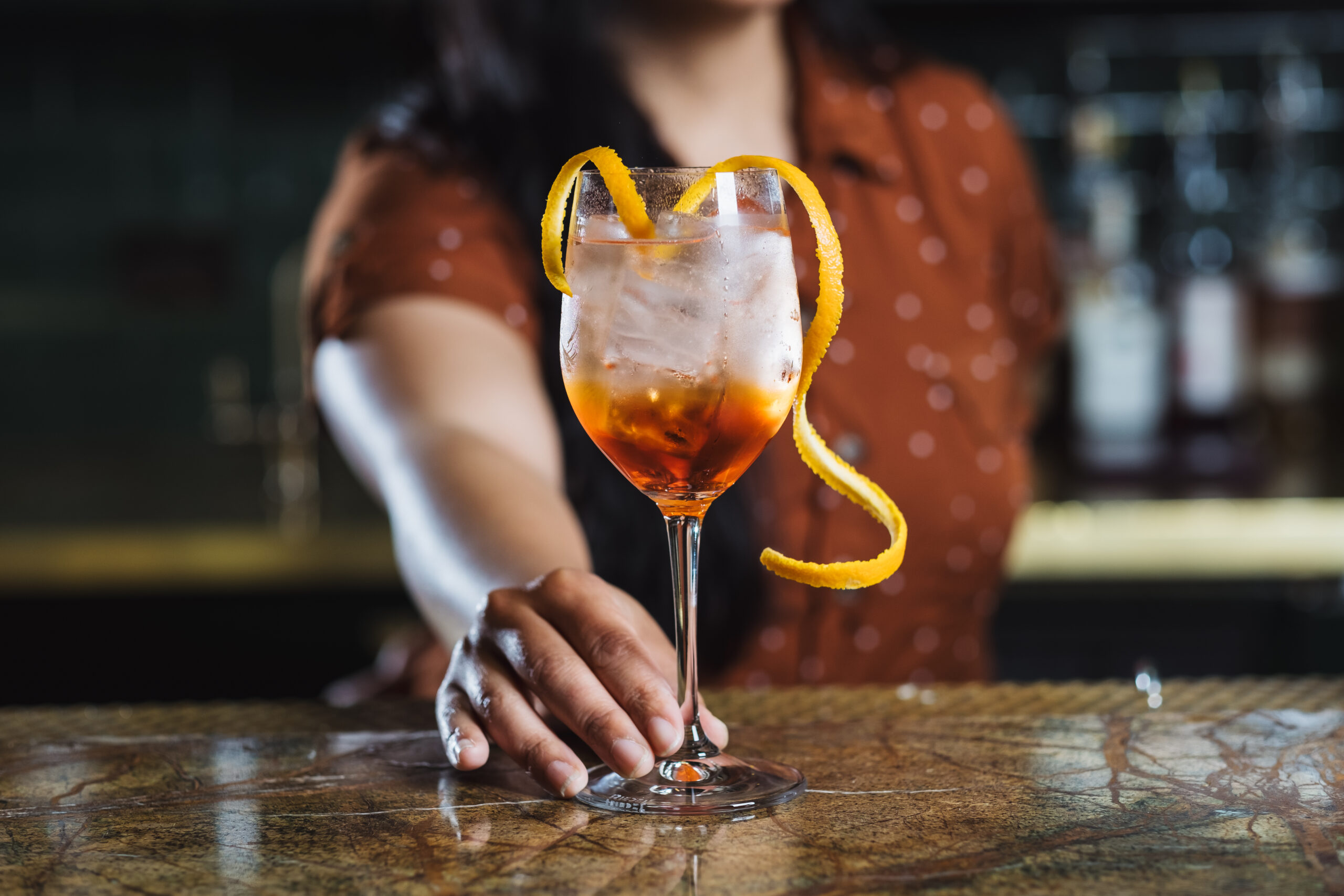 The Library is thrilled to announce the return of our Mother's Day Brunch service. Reservations are now available to book through the member portal, with seatings available from 11:00AM till 1:30PM.
Reservation Includes…
welcome mimosa
bottomless coffee & tea
three course pre-fixe brunch menu
gratuity
THE MENU
~ Tea Sandwiches ~
cucumber & whipped dill butter (v)
radish & chevre tartine (v)
banana nut bread & cinnamon cream cheese (v)
~ Spring Vegetable Frittata & Fennel Grapefruit Salad ~
asparagus, ramps, white shimeji, fiddleheads, gruyere, side of bacon (gf/vo)
fennel, grapefruit, fried shallots, apple cider vinaigrette (v/gf)
~ Chocolate Torte ~
with rhubarb reduction (v/gf)
v = vegetarian // vo = vegetarian option // gf = gluten free
PLEASE NOTE…
Guests must be 21+ to attend.
The menu is pre fixe, we politely decline alterations or substitutions.
Specialty cocktails will be available for additional purchase.
Due to the nature of this event select seating will be communal.
Tickets below will determine your reservation time, seating is only guaranteed for the time listed on your ticket.
To see reservation times, please go to your desktop web browser (times may not appear on your mobile device)
All ticketed event sales are non-refundable