September 18 @ 6:00 pm
Behind The Rails: South Asia
---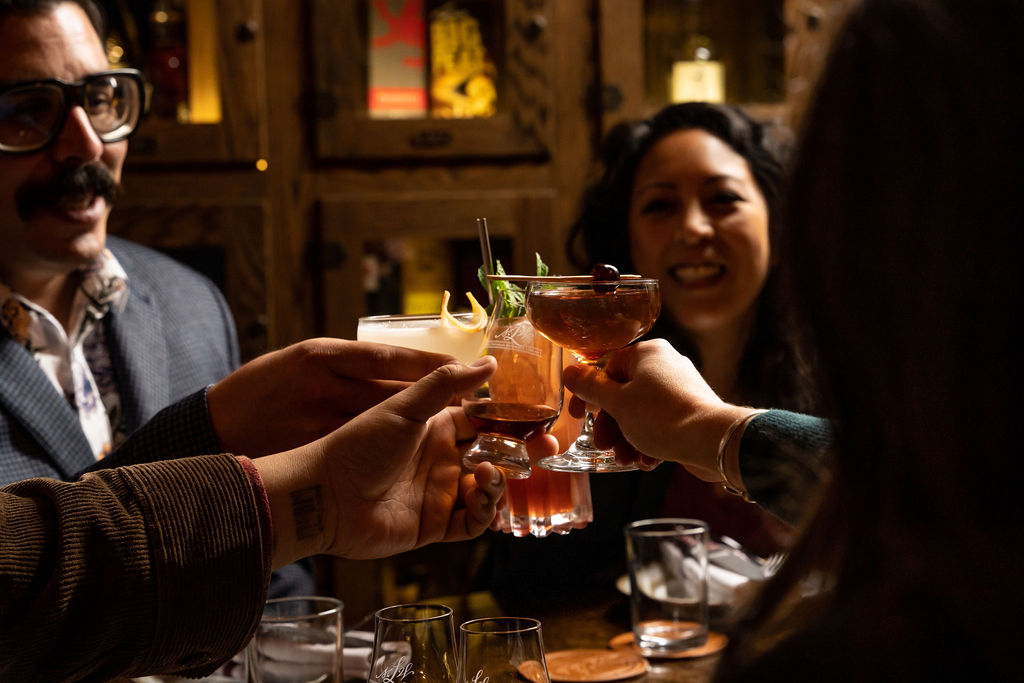 Join us for the next installment of our Behind The Rails event series with catering from Chef Deepak Kaul of Bhuna, music by DJ Anjali, henna by Palvia Rai, and special guest MISCGYAN travel & lifestyle influencer
tickets include a cocktail, hors d'oeuvres, all inclusive access
to provided entertainment, and gratuity
ABOUT BEHIND THE RAILS
On February 21st, 2022, we were inspired by MWL Director of Culture Kimiko Matsuda's vision to bring a new type of event to MWL –a Cocktail Social which became the Behind the Rails series. For that first event, we reached into our own networks, the local BIPOC community, small business leaders, and our membership, and we enjoyed an intimate evening of spirited conversation, story-sharing, and community building. Fast forward to today, and the Behind the Rails series continues to excite and delight our members, guests and team with new insight, new opportunities, and new connections.
The term "South Asian" evokes both its regional specificity and its inability to be defined by borders. Encompassing people and cultures with roots in Afghanistan, Bangladesh, Bhutan, India, Nepal, Pakistan, Sri Lanka and the Maldives (and within each country tons of distinct languages and cultures), the term "South Asian" was introduced in transnational movements in the '80s. Today, in Portland, we have a beautifully diverse community of people with customs and rich heritage that represents these countries. At MWL, we are interested in learning and sharing stories of cultures from around the world as we grow membership community.
We welcome our members and guests to join us, and our four partner brands, on September 18th in raising a glass at this next Behind The Rails event. Learn more about our collaborators below!
All ticketed event sales are non-refundable