September 24 @ 5:00 pm
Bourbon Cocktail Class
---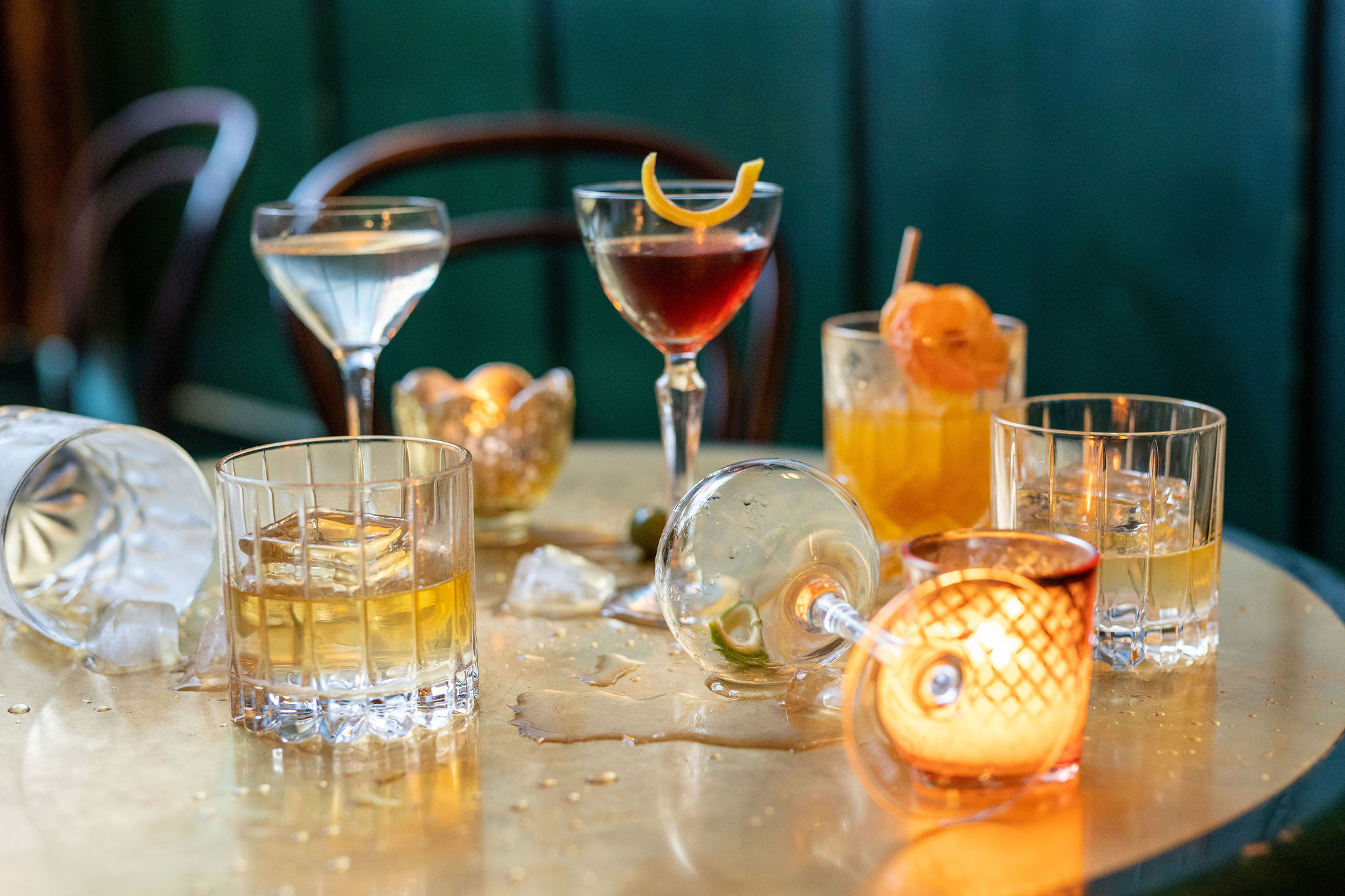 BOURBON COCKTAIL CLASS
THE GREEN ROOM
September is National Bourbon Heritage month and we are thrilled to announce the next installment of our Cocktail Class series, taking a focus on classic &  modern cocktails while also celebrating America's Native spirit, BOURBON! Guests will have the chance to take a step behind the bar and learn how to make one shaken and one stirred cocktail, featuring bourbon. Join us in The Green Room for a fun filled afternoon where guests will learn to make two of our most popular cocktails the paper plane and manhattan.
After what is sure to be a delicious and fun learning experience guests will be invited to participate in none other than a paper plane building competition!  The guest who builds the plane that can fly the furthest will take home a fun prize, tickets include a welcome beverage, 2 self made cocktails, and light hors d'oeuvres.
Attendees will have the opportunity to learn more about local Barware company and Library favorite  Bull In China.
*Media will be present for the duration of this event and will be filming/ taking photos
We look forward to hosting you!
All ticketed event sales are non-refundable