October 4 @ 7:00 pm
SCHOLAR FLIGHT NIGHT: YAMAZAKI TSUKURIWAKE SELECTION 2022 LIMITED EDITION
---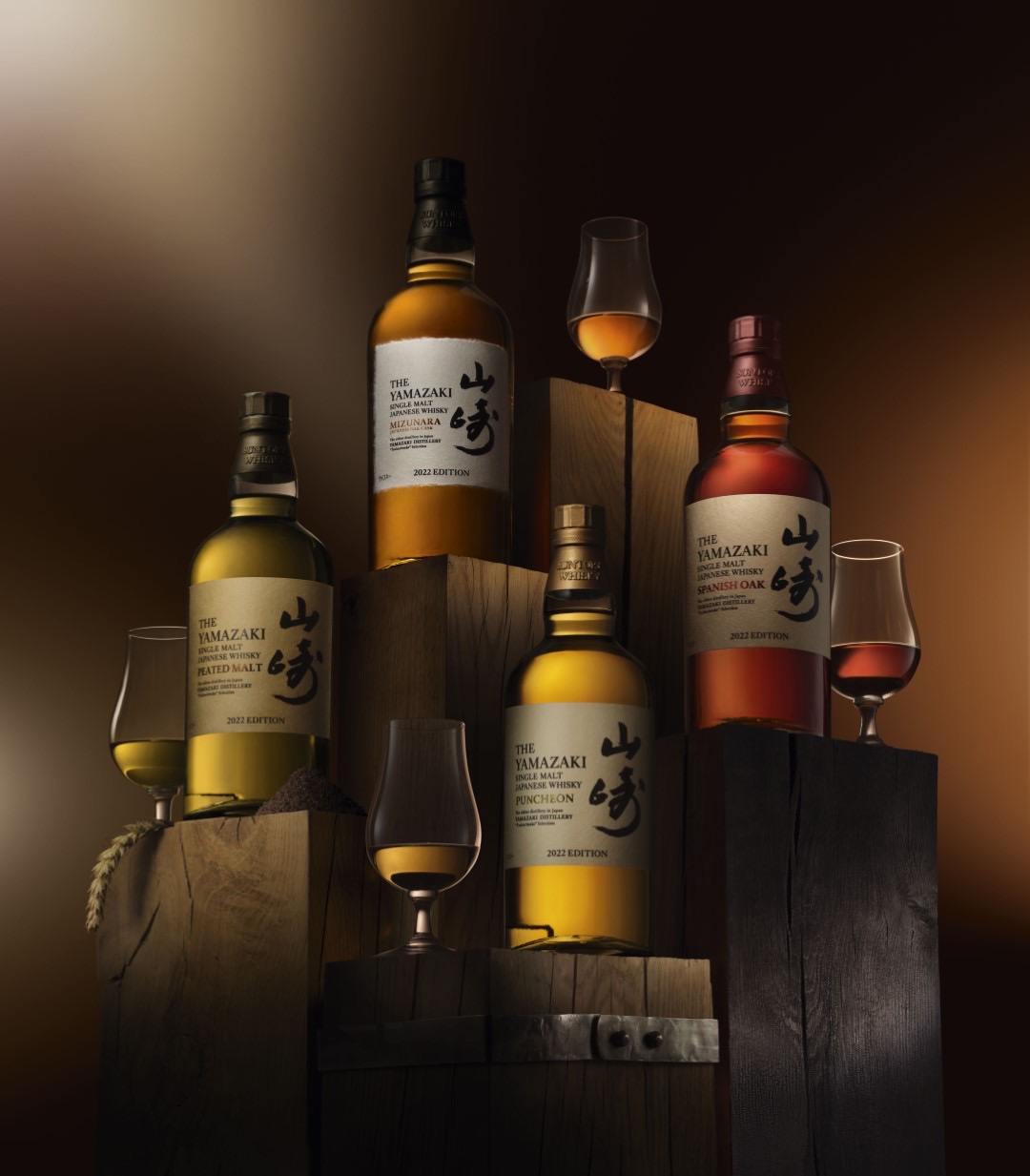 A guided tasting lead by Suntory West Coast Ambassador Jonathan Armstrong
FEATURING…
YAMAZAKI PUNCHEON 2022 EDITION
YAMAZAKI PEATED MALT 2022 EDITION
YAMAZAKI SPANISH OAK 2022 EDITION
YAMAZAKI MINZUNARA 2022 EDITION
TICKETS INCLUDE… 
toki highball, 4 pour limited edition flight,
3 course hors d'oeuvre pairings, & gratuity 
The Library is thrilled to announce the next installment of our Scholar Flight Night series, welcoming House of Suntory West Coast Ambassador Jonathan Armstrong to guided guests on an extremely rare and limited edition Yamazaki Flight: the Tsukuriwake 2022 Selection. 
From its launch in 1984, Yamazaki Single Malt Whisky was always revered for its complexity and multi-layered nuance. While our innovation is known to occur in maturation and blending, few understand the diversity of the whisky components that it takes to achieve this depth and gravitas. In 1923, when Shinjiro Torii built Japan's first malt distillery in Yamazaki, he had no one with whom to exchange and broaden his malt repertoire. Being the Founding House of Japanese Whisky, we had no choice but to build our own.
Today, our Tsukuriwake in Yamazaki uniquely prides itself in multiple strengths of non-peated and peated grain varieties, two types of wash backs, eight pairs with various shapes of pot stills and maturation in four different oak casks (French, Spanish, Japanese and American) with three cask size differences in American Oak. This makes Yamazaki Single Malt Whisky, a Single Malt quite like no other.
This event is a rare opportunity for guests to be guided through the flight by the House of Suntory at an extensively reduced price. Guests will join us in The Tasting Room (located inside the Library) for an intimate gathering and light bite pairings. There are only 6 seats available, tickets are available to members and their guests on a first come, first served basis.
We hope to see you there!
All ticketed event sales are non-refundable