October 3 @ 4:30 pm
Torres Brandy Tasting
---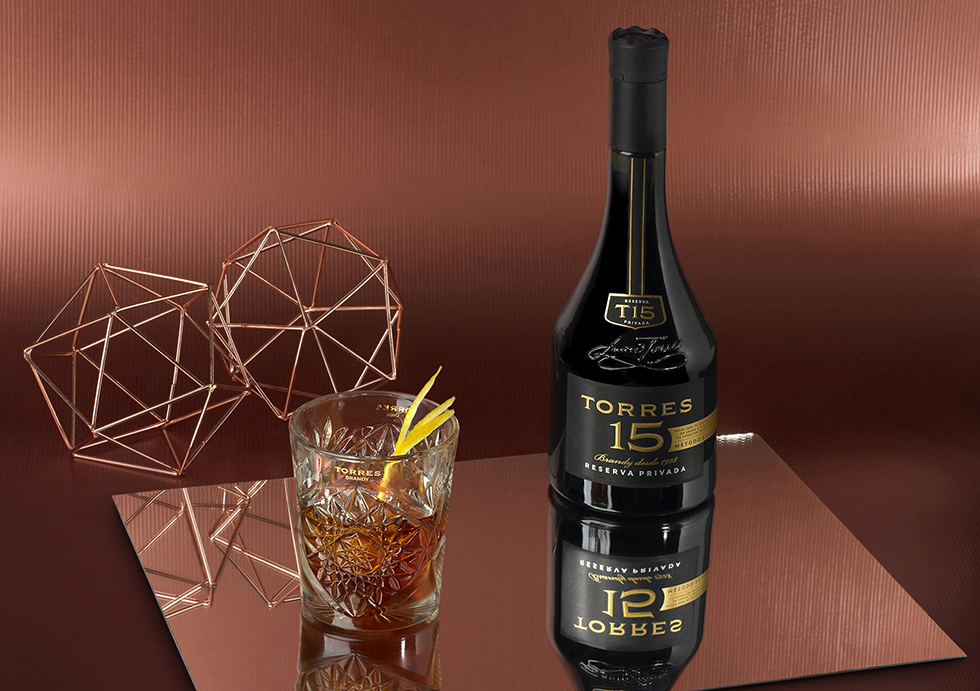 From their origins as winemakers in 1870, the Torres family have combined tradition and innovation to craft prestigious wines and brandies, always working with the utmost respect for the land and environment.
From early 1928 until today, the spirit of achievement and the pursuit of excellence have materialised in our different types of brandy. Our brandies have won numerous international distinctions and awards.
Members and their guests are invited to join us for a casual complimentary tasting of Torres Brandy with the US Manager Anna Manchon.  Anna was born in the heart of the Penedes wine region growing up in a grape growing family into the deep wine culture of Catalonia.  She started working at Torres in 2001 working as a public relations and wine educator. Later in 2009 she was promoted as Global Torres Brand Ambassador, travelling around the world organizing Torres events and supporting the most important international markets.
She's a wine & spirit enthusiast and she is passionate about travelling and meeting people from different cultures. She has visited more than 30 countries
and more than 100 wineries, especially in Spain but also in France, Italy, Germany, Portugal, Greece, United States, Argentina, Chile, and Canada.
Tastes of the following will be provided
Torres Brandy 10yr
Torres Brandy 15yr
Torres Brandy 20yr
Torres Jaime I
Walk-ins welcome and RSVP appreciated!
Attendees must be accompanied by a member of Multnomah Whiskey Library.
All ticketed event sales are non-refundable